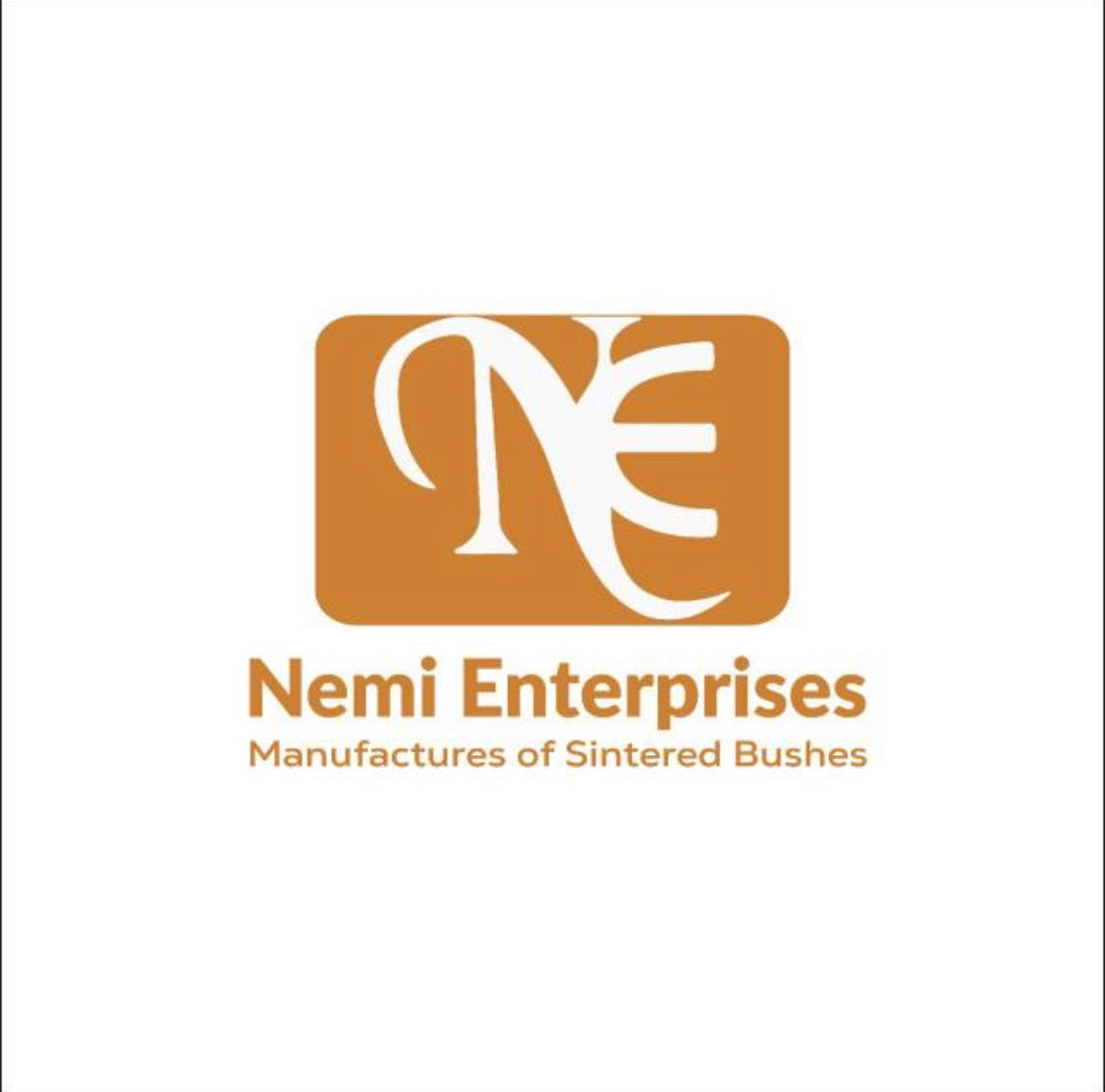 ABOUT US
Nemi Enterprises - Manufacturer of Sintered Bushes
NEMI ENTERPRISES WAS FOUNDED IN 2013 LOCATED IN SILVASSA UNION TERRITORY DADRA AND NAGAR HAVELI . THE COMPANY'S LINE OF BUSINESS INCLUDES MANUFACTURING OF COPPER IRON AND ALLOY SINTERED BUSHES USED IN MIXER GRINDERS , BLENDERS AND FANS.
WE ARE LEADING MANUFACTURERS DEFINING OPERATIONAL EXCELLENCE AND LEADERSHIP TO DELIVER VALUE FOR VARIOUS INDUSTRIES.
WE HAVE A STRONG TEAM OF 250 FORWARD THINKERS TRYING TO CREATE RELIABLE AND PRECISE PRODUCTS .
OUR VISION IS TO CREATE HIGH QUALITY MATERIALS AND ESTABLISH LONG LASTING BUSINESS RELATIONSHIPS.
Our Products
Move the Slider to See Our Range of
Products
If You Have Any Inquiry Please Contact With Us